Home Page

We beg your indulgence as we update the site. We will be making changes and modifications so some items may be unavailable at times. Please come back and visit us often to check for updates, changes, and additions to our sites. Each will be a little different and have crossovers bewtween the old and new sites. :-)

Our other locations are:
MMissary.org
MMissary.net

To view the Flash websites
MMissary.org
MMissary.net
MMissary.com

Both site types will be linked to each other and while we will try to keep the old site updated our preference will be the flash site updates.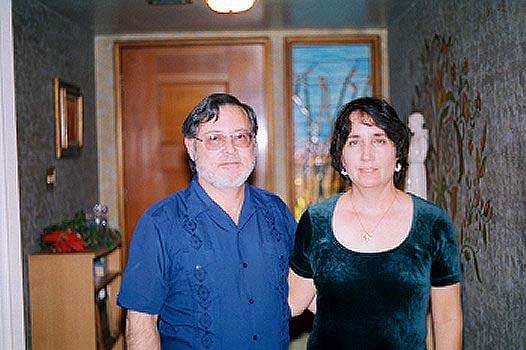 Please take a moment to sign our Guestbook. Thank You and God Bless.
Sign My Guestbook
View My Guestbook


About Us

Site Summary

Christian Content
Christian Tools
Webrings

Forum (Mesage Board)
Some of Our Music and our Daughter's.

My Photography.

Products
Services

BIAB and Midi Files - Eventually these will be split out into seperate pages.

BIABFSG File Archive

Database File Links

Basic Music Theory

Songwriting Notes

Affiliate Services

IN MEMORY OF LIANE KUCHMY
Free search engine submission and placement services!
[Contents]
Thank You for visiting MMISSARY MUSIC
Last modified on Wednesday, November 25, 2009